Your Employees Health Starts Here.
Every employee should have a relationship with a trusted healthcare provider. That's why here at Care First 360, we support patients in every area of their wellbeing, no matter where they are or what they're facing.
The key to staying healthy is getting ahead. Proactively managing health issues early on can save employees time, money, and sick days down the line.
We get patients on solid ground by providing:
Annual preventative exams, from physicals and wellness visits to biometric screenings
Immunizations and vaccinations
Routine blood and lab work
We can guide lasting lifestyle changes for issues pertaining to weight, stress, sleep, nutrition, exercise, and more.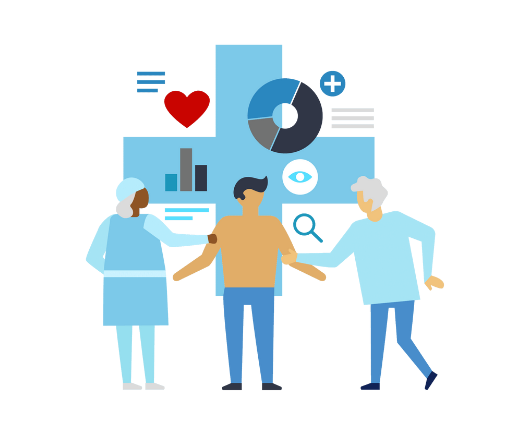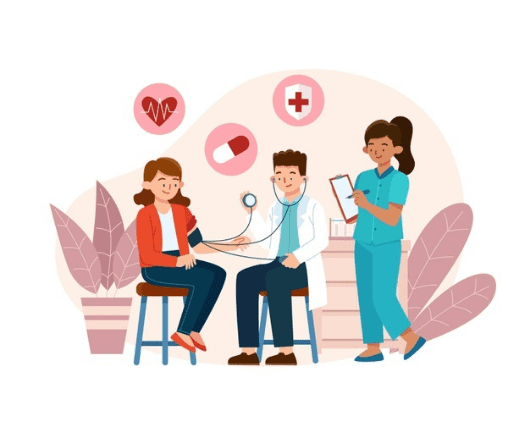 Sometimes, things happen that employees can't plan for. With nearby locations, same-day appointments, and virtual care we can help with sudden issues. 
We can quickly diagnose and treat:
Bacterial, fungal, and viral infections
Dermatological issues
Trauma (bruises, burns, and more)
Orthopedic issues
Headaches and migraines
Respiratory conditions and many more
Chronic Condition Management
Dealing with long-term health issues is a big part of many employees' lives. We'll be there every step of the way — from diagnosis and treatment to prescription management and ongoing care.
Our clinicians can manage conditions like:
Allergies
Hypertension
Asthma
COPD
Heart conditions
Diabetes
Obesity & weight management
Anemia and depression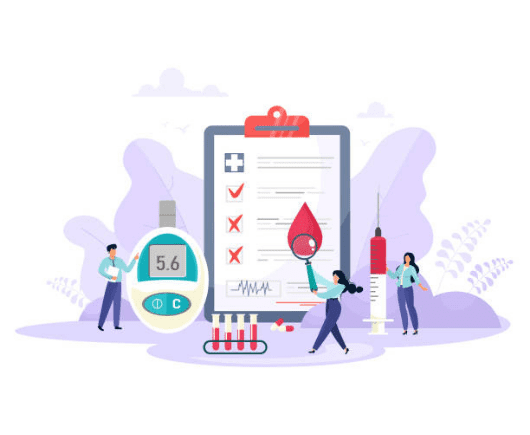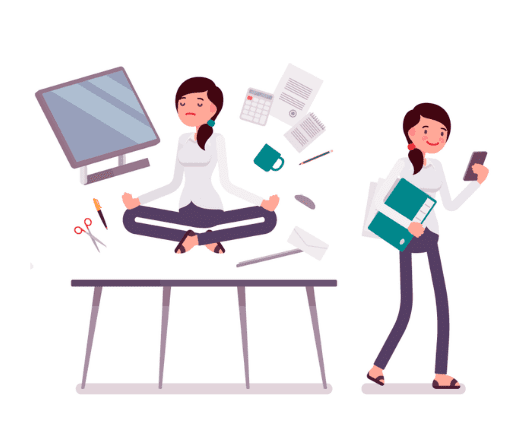 We treat the whole patient and know that good mental health is a crucial component of comprehensive primary care. Our Primary Care Providers are trained to help employees cope with the following issues and collaborate with your mental health team as needed.